Xplora saves you time and provides you with excellent options. What helps set our process apart from the competition?
We take time to get to know our candidates professionally and personally. We look beyond simply what is on a resume to make sure we always match the right person with the right opportunity. We work directly with our clients' hiring managers and decision makers so you have more information.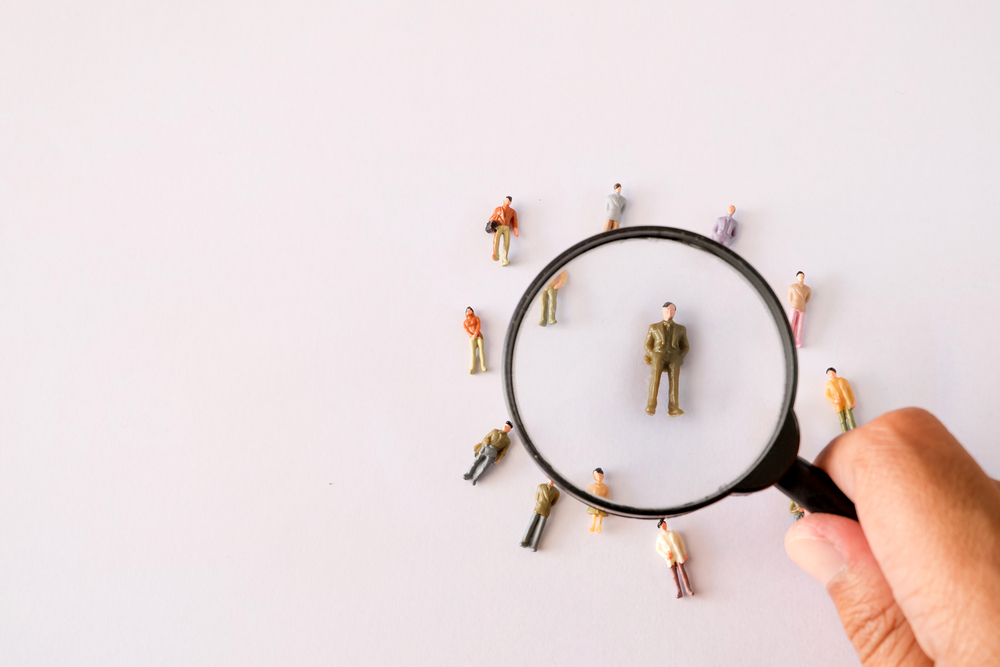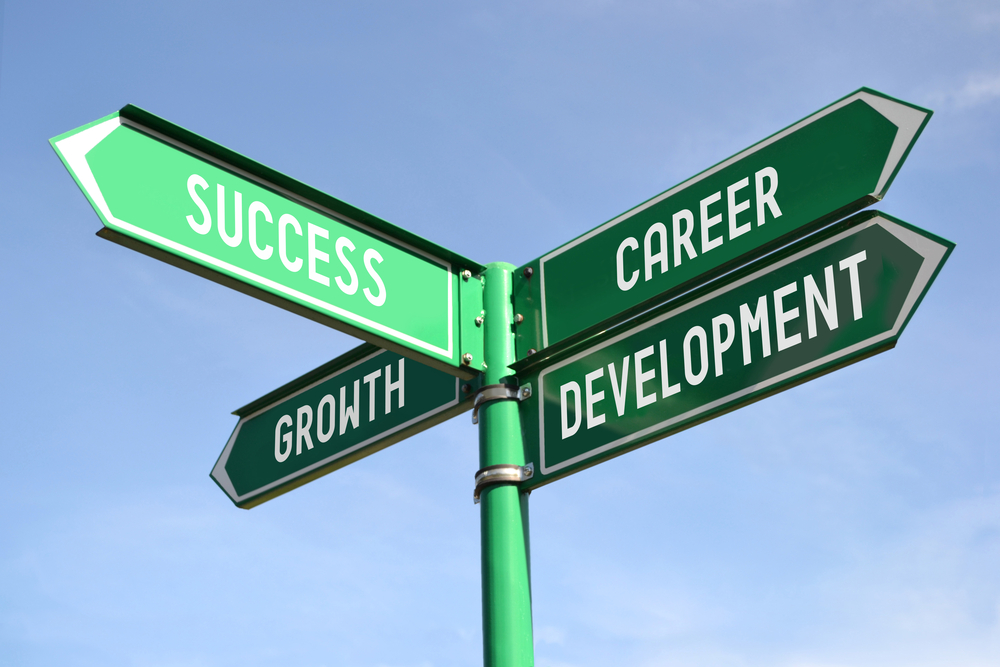 The Best Career Opportunities
The best organizations turn to trusted recruiting firms to find the top talent. All of our recruiters have worked for years in Greater Philadelphia and have developed deep ties within the region. We know the market better than our competitors. That is how we can offer accounting jobs with the best employers in the area. Whether you are interested in joining a Fortune 1000 or a smaller middle-market company, Xplora can make the introduction.
Recruiters who know the industry
Most of our recruiters have accounting roots which enable them to gain an in-depth understanding of your needs and serve as a career counselor to you throughout the hiring process by providing insight into the Philadelphia job market and advice on resumes and interviewing.