Contract, Consulting & Interim-to-Hire Staffing
Xplora Search Group provides qualified candidates, carefully selected to meet your skill set requirements and to fit your
culture
To get you a qualified candidate for your review within 48 hours. We understand the pressures you face. When you need
a resource, we draw on our talent pool and referral network to quickly identify the candidates most likely to make a great
fit — because we've also taken the time to understand you and your organization. Thanks to our extremely thorough
vetting process, we won't bury you under a mountain of resumes. We'll just find you the right person, and we'll do it fast.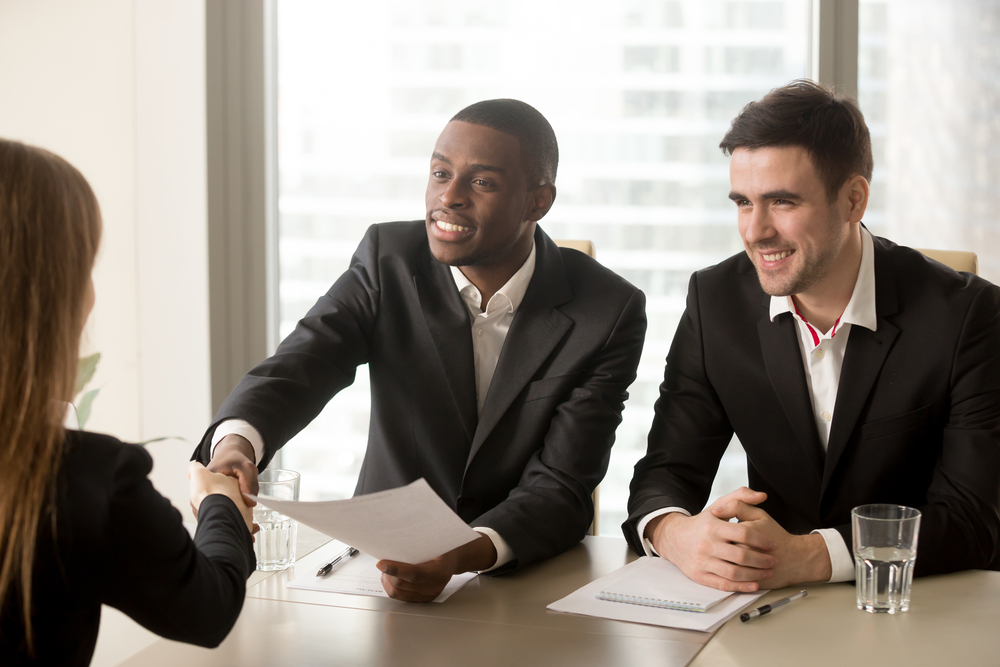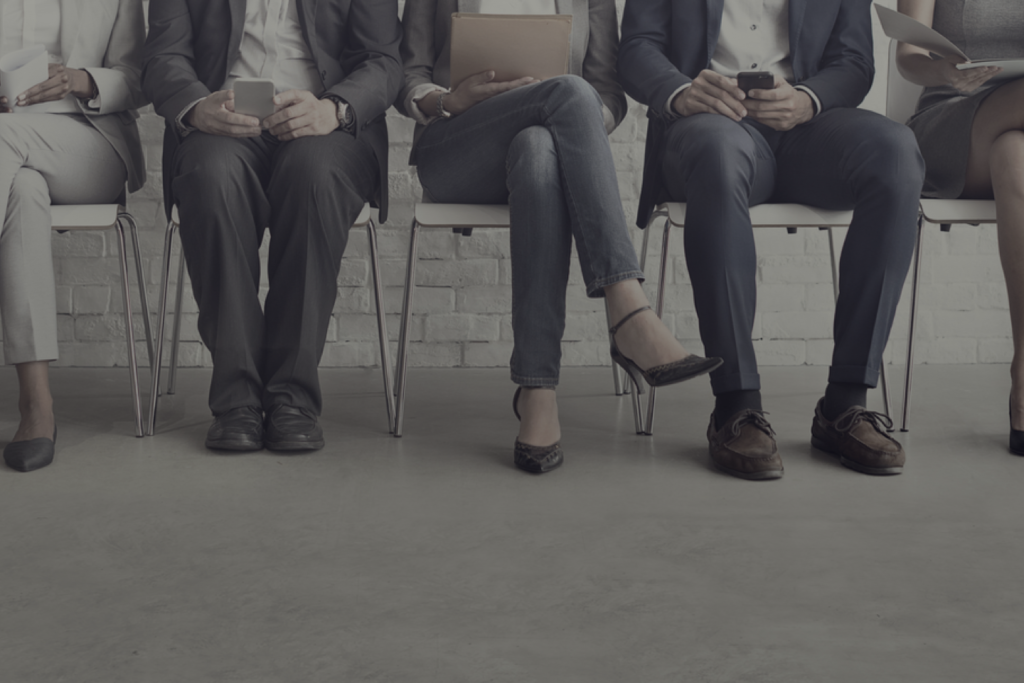 Take advantage of flexible staffing options
Whether it's contract staffing or interim-to-hire, our services allow you to engage a consultant for a specific or non-specific period of time to complete critical projects, assist with workload issues, and help ensure a strong match before you offer a permanent position

Count on great candidates
We have earned a reputation for treating candidates with respect. We wouldn't place them anywhere we wouldn't work
ourselves. As a result, even in a high-employment environment, we have access to top talent.
We have highly skilled people in:
General Accounting/Accounting Operations
Finance
Financial planning and analysis
Internal audit
Sarbanes-Oxley compliance
SEC and financial reporting
Treasury
Taxation
A record of mutual success
If you know Xplora for our permanent placements, you already know the quality of our people and the strength of our
client relationships. From our beginning, we have also connected clients with contract, consulting and interim-to-hire
candidates for countless successful temporary and temporary-to-permanent deployments. Let us make your next
connection.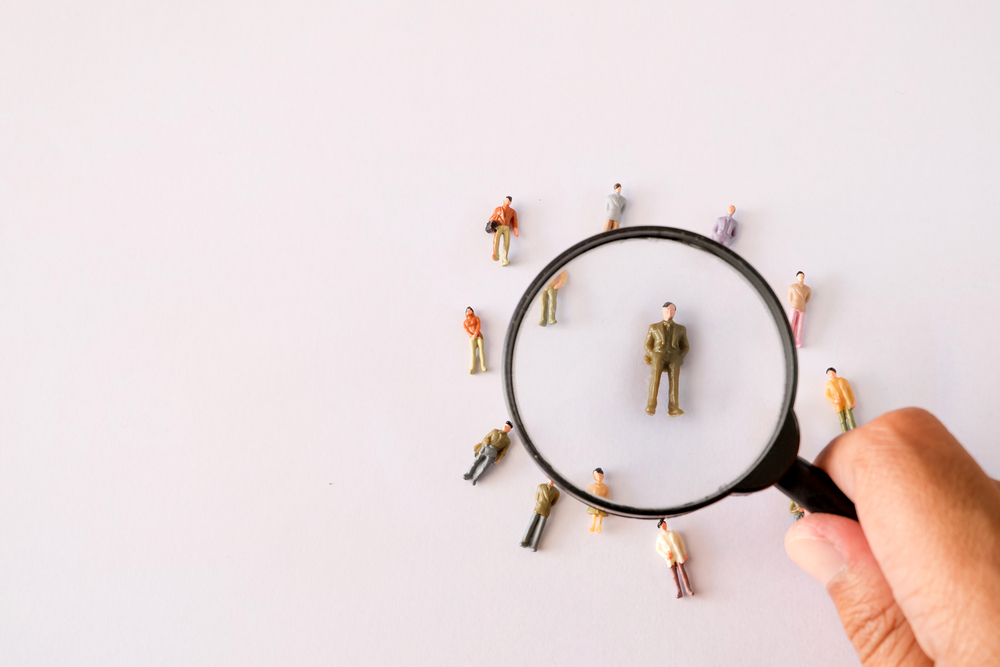 The Right Team. Right Now.
Submit your resume below.